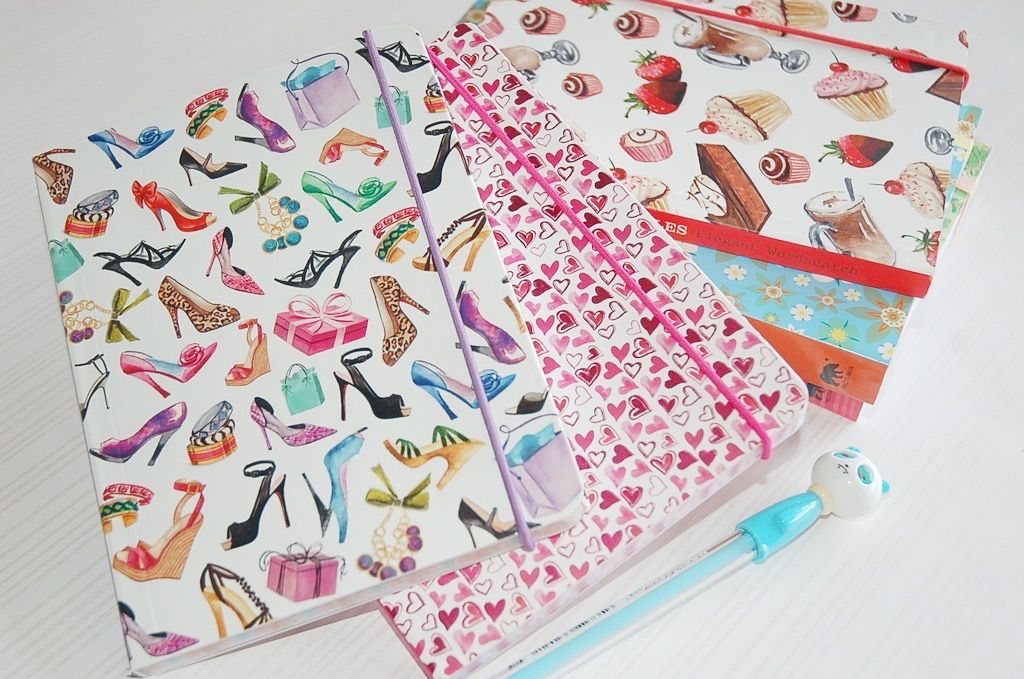 I, like so many others out there in the world of blogging, cannot resist cute stationery, especially notebooks.
Well, I actually can't resist anything remotely pretty,
I'm not just limited to stationery! So imagine my excitement when I came across these beautiful little puzzle books whilst I was out and about in town last week.
They were (
very strategically!
) placed right next to the tills, so how on earth could I not pick up one or two? Or three or four?
Okay. Five. I picked up five.
They were from
The Works
(
you can also buy online!
) and they stocked various different sizes all featuring different types of puzzles - ideal for keeping any puzzler entertained for hours on end!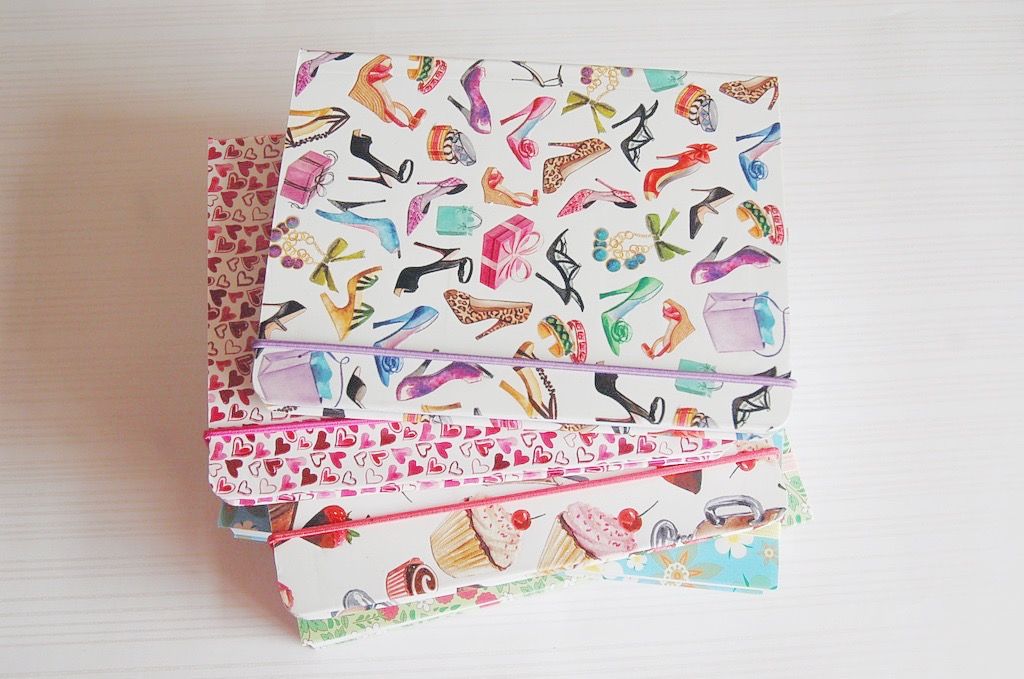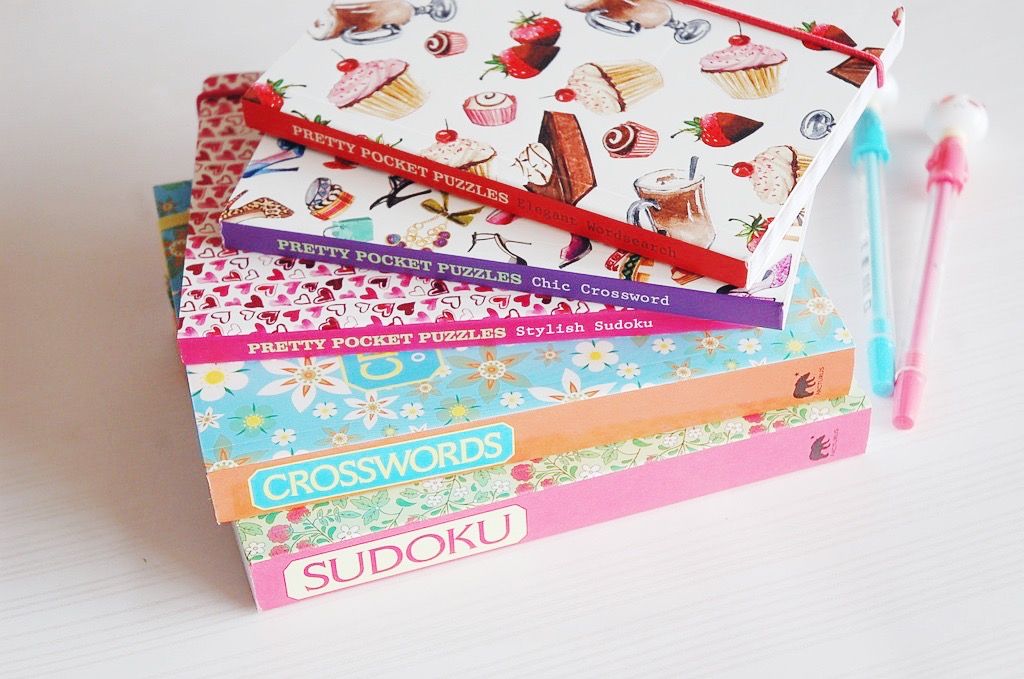 The smaller, thinner size books were my favourite - the 'Pretty Pocket Puzzles'. They're the perfect size for keeping in your handbag whilst you're out and about,
and the cover designs are just adorable
. Don't get me wrong, the thicker books are gorgeous too, but the little ones definitely won me over with their petite size, the gorgeous art on the front, and their beautiful inner pages too.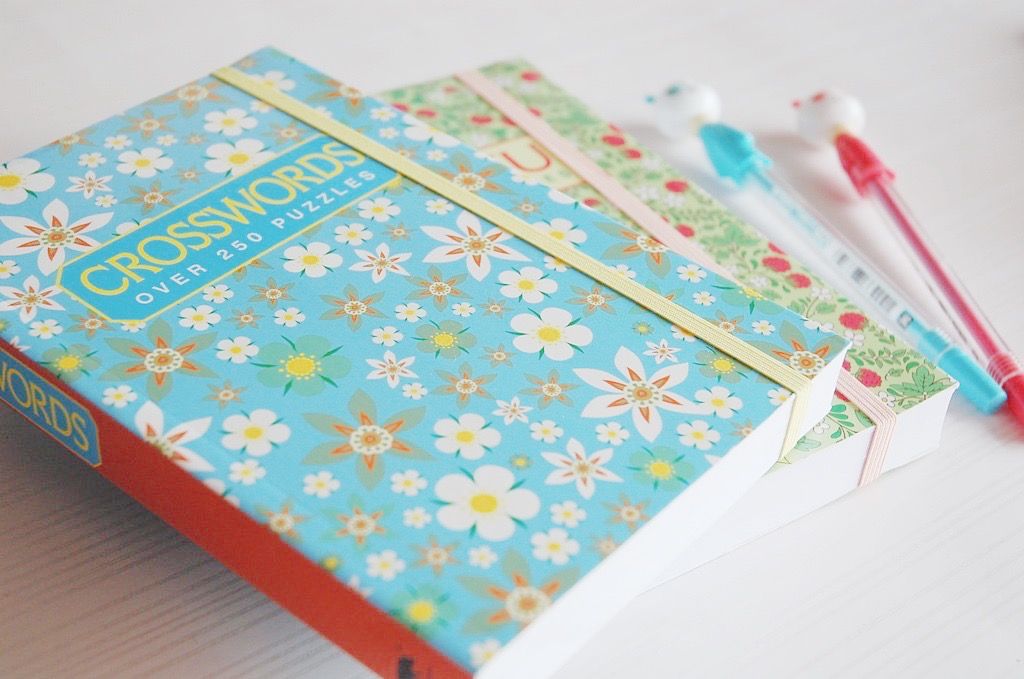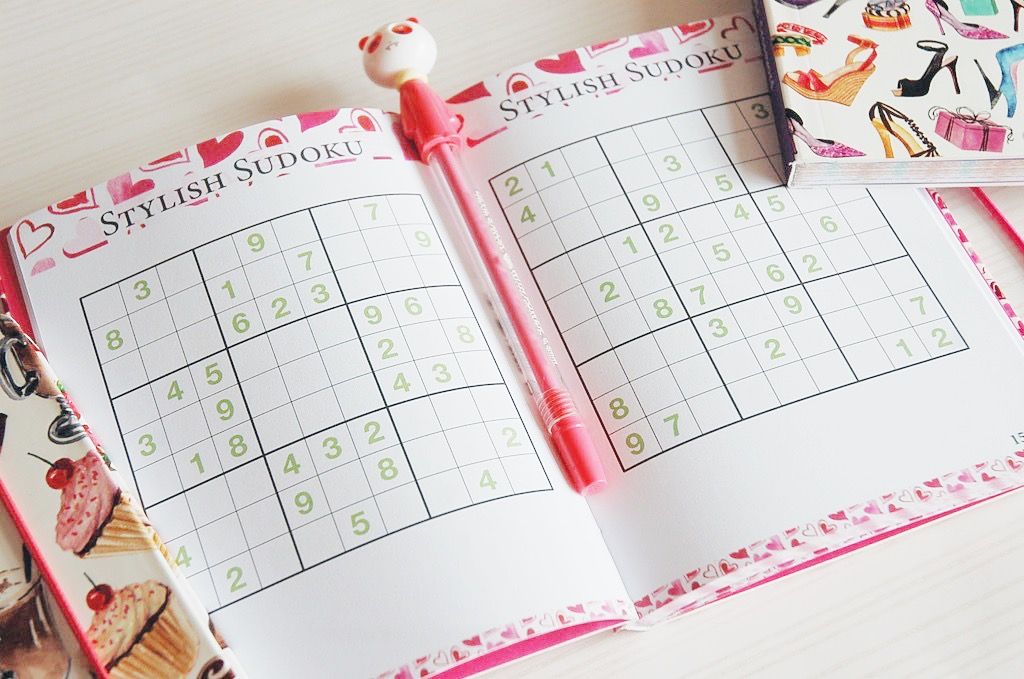 These weren't the only sizes and designs available, but I decided five was enough (
for now!
). The particular ones I bought were:
No, no, no! I haven't copied down the prices wrong.
They're really that cheap!
And you'll get free delivery if you spend £20 online! I'll be heading back to
The Works
before I start packing for my holiday in September so that I can stock up on more puzzling goodies for the plane, the balcony and the beach!
Which of the puzzles books I bought is your favourite? Are you tempted to get some yourself? Let me know in the comments! ツ
This post contains affiliate links.